Whether you require a roof repair, replacement, or are constructing a new roof, Channel Contractors is at your service. As expert roofing contractors, we have catered to the diverse roofing needs of homeowners and commercial clients across New Jersey with absolute professionalism and diligence.
As one of the most crucial components of a house or building, roofs offer protection to the structure and its occupants from the elements. Not only a practical necessity, a well-installed roof also adds aesthetic appeal to a property and contributes to energy efficiency.
Whether you have a flat, asphalt, metal, or any other type of roof, our specialized roofing contractors in New Jersey are equipped to handle all your roofing needs. From repairs and replacements to new installations, our professionals are committed to delivering top-notch, reliable roofing services.
Some of the most common roofs we deal with are :
Metal Roofing
Asphalt Shingles Roofing
Flat Roof Systems
EPDM Roofing
Siplast Roofing Systems
Why Choose Us?
Here are four reasons why you should choose us as your roofing contractor:
Experience: With over 25 years in the business, we have worked on all types of roofs. Our expertise equips us to handle any roofing project, no matter how complex.
Reliability: We value your time and aim to minimize disruption by adhering to timelines and delivering on our commitments.
High-quality materials: We use only top-tier products, ensuring that your roof will be durable and long-lasting.
Warranty: Our workmanship comes with a warranty, safeguarding your investment.
For a roofing company who embodies experience, reliability, and quality, look no further. Get in touch with us today to initiate your project! We serve all locations in New Jersey, bringing countless successful roofing projects to fruition.
Services
SINGLE-PLY OR MULTI-PLY SBS-MODIFIED BITUMEN MEMBRANES

PVC OR EPDM ROOFING SYSTEM

ASPHALT SHINGLES SLATE & CLAY TILE ROOFING

GALVANIZED METAL OR COPPER ROOFS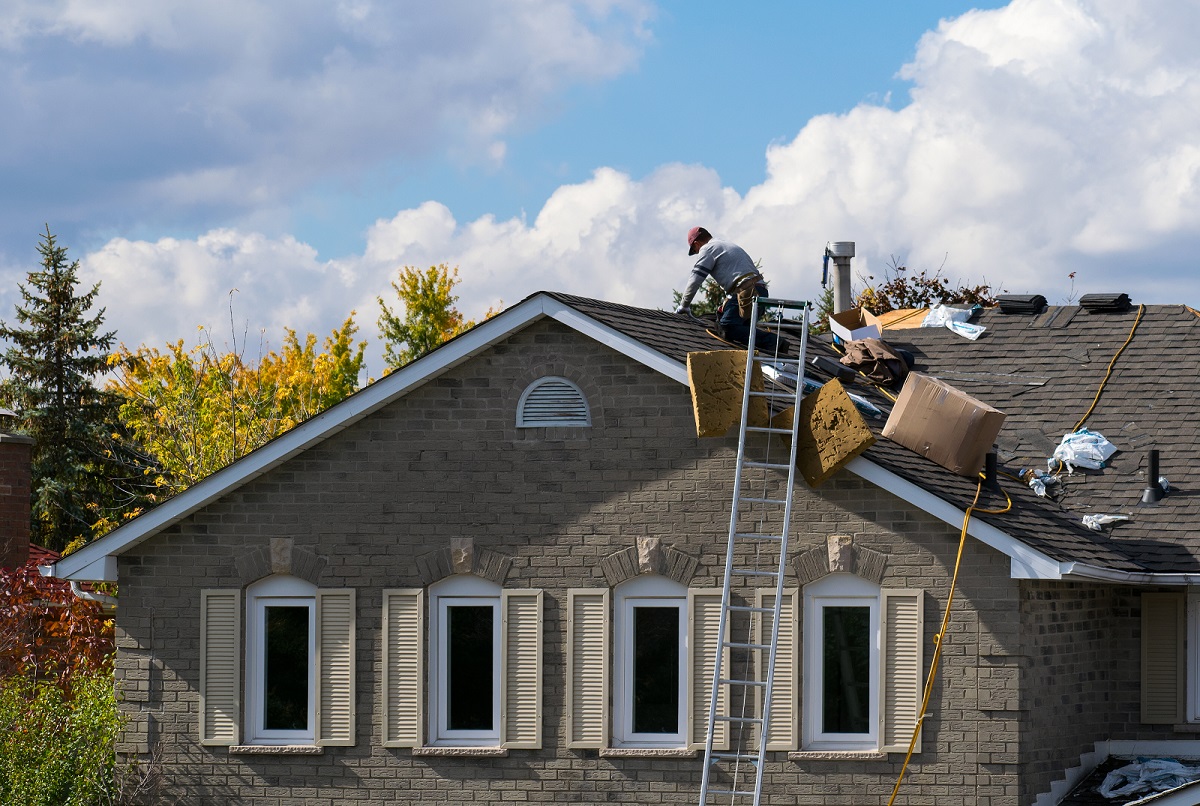 Our team is ready to help you with your project. We provide FREE detailed estimates inclusive of labor & material cost & project duration.