HOME REMODELING JERSEY CITY, NJ
A Modern NJ Single Family Home Renovation
do you have a construction project we can help with?
Single-Family Home Remodeling Jersey City, NJ
Our home remodeling project in Jersey City was a groundbreaking success, and we're over the moon with the final outcome. This comprehensive project touched various sections of the home: the kitchen, living room, bathroom, staircase, as well as the electrical and plumbing systems.
The kitchen underwent a total transformation, with the addition of state-of-the-art cabinets, countertops, and contemporary appliances. We changed the flooring and revamped the lighting, resulting in a luminous and convivial environment suitable for both culinary endeavors and social gatherings.
In the living room, we applied a refreshing layer of paint and introduced a new floor design, casting a light and spacious ambiance over the area. We also incorporated a cutting-edge entertainment center, equipped with an expansive flat-screen TV and an immersive surround sound system.
Our bathroom rejuvenation was comprehensive, introducing novel fixtures, tiles, and an indulgent spa-caliber shower. We meticulously designed this space to be both practical and fashionable, making it a sanctuary of relaxation and refreshment.
We built a staircase that seamlessly leads to the home's second level, adorned with sumptuous wooden steps and handrails. This inclusion not only heightened the house's utility but also embedded a note of grace and refinement into its overarching aesthetic.
To cap it off, we upgraded the home's electrical and plumbing infrastructures, ensuring optimal operation and efficiency. All tasks were executed by our adept contracting team, who flawlessly materialized our envisioned design.
On the whole, our home remodeling initiative in Jersey City metamorphosed our residence into a charming, operative, and snug abode that has become the envy of our guests. We are ecstatic with the culmination, and we are confident that our modernized living quarters will serve us well for the foreseeable future.
Project Details
DATE
CLIENT
PROJECT TYPE
CONTRACTOR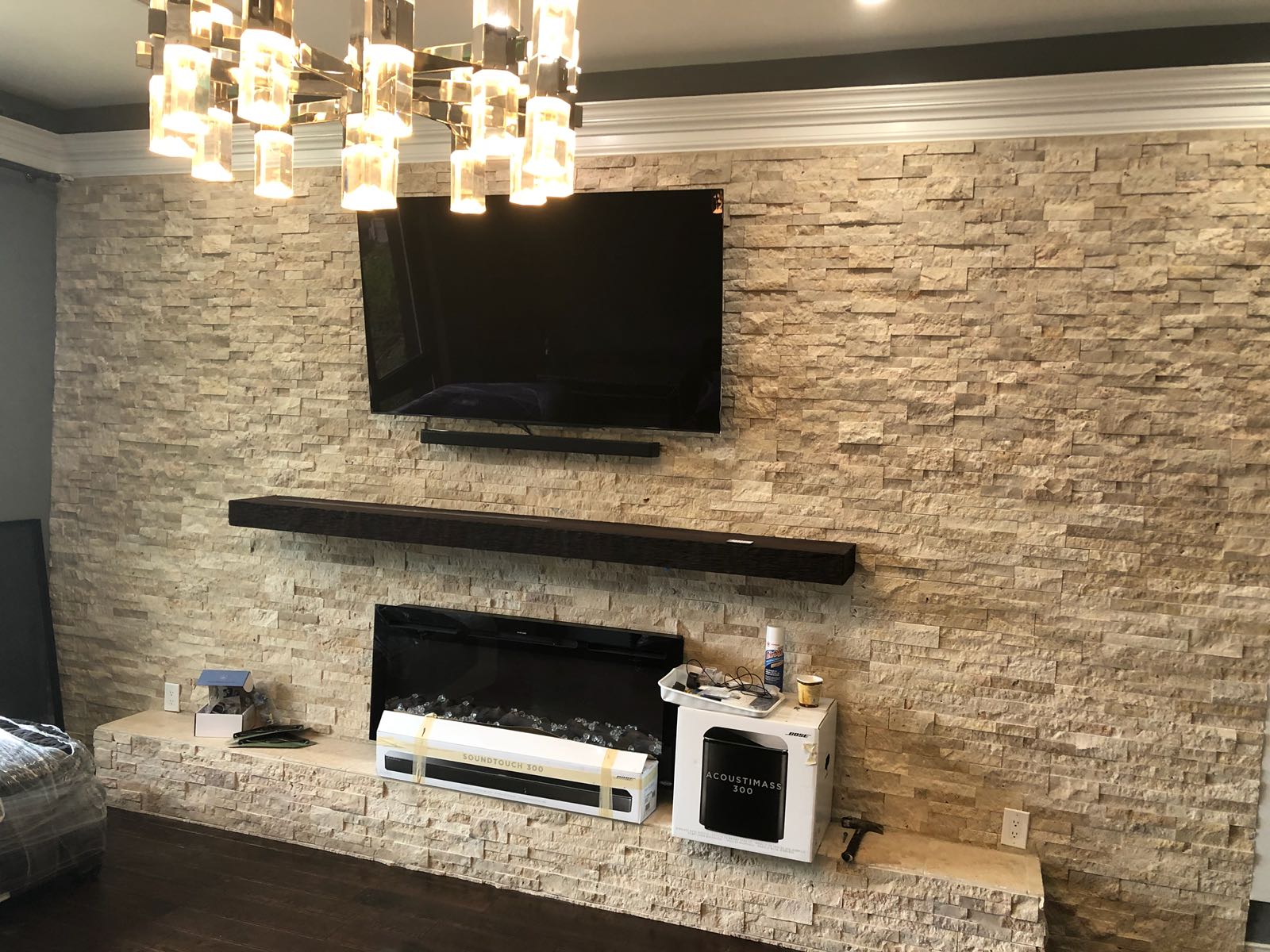 Ready to bring your renovation vision to life? Get started with a free, no-obligation quote from our team of experts. Fill out our simple form today, and let's create your dream home together!