home remodeling brooklyn ny
a modern nYC single family home renovation
do you have a construction project we can help with?
Single-family home Remodeling Brooklyn, NY
Our home remodeling project was a resounding success, and we couldn't be happier with the end result. The project involved multiple areas of the home, including the kitchen, living room, bathroom, staircase, and electrical and plumbing systems.
The kitchen was completely overhauled, with new cabinets, countertops, and modern appliances added. The flooring was also replaced, and the lighting was updated to create a bright and welcoming space for cooking and entertaining.
The living room received a fresh coat of paint and new flooring, giving it a bright and airy feel. A new entertainment system was installed, complete with a large flat-screen television and surround sound system.
The bathroom was given a complete makeover, with new fixtures, tiles, and a luxurious spa-like shower added. The space was designed with both functionality and style in mind, and it's now a relaxing and rejuvenating oasis.
A staircase was constructed to provide easy access to the second floor of the home, and it was finished with beautiful wood treads and railings. The addition of the staircase not only increased the functionality of the home, but it also added a touch of elegance and sophistication to the overall design.
Finally, the electrical and plumbing systems were updated throughout the home, ensuring that everything runs smoothly and efficiently. All of the work was carried out by professional contractors, who did an outstanding job of bringing our vision to life.
Overall, the home remodeling project has transformed our space into a beautiful, functional, and comfortable home that we're proud to show off to friends and family. We're thrilled with the end result, and we know that we'll enjoy our updated living space for years to come.
Project Details
DATE
CLIENT
PROJECT TYPE
CONTRACTOR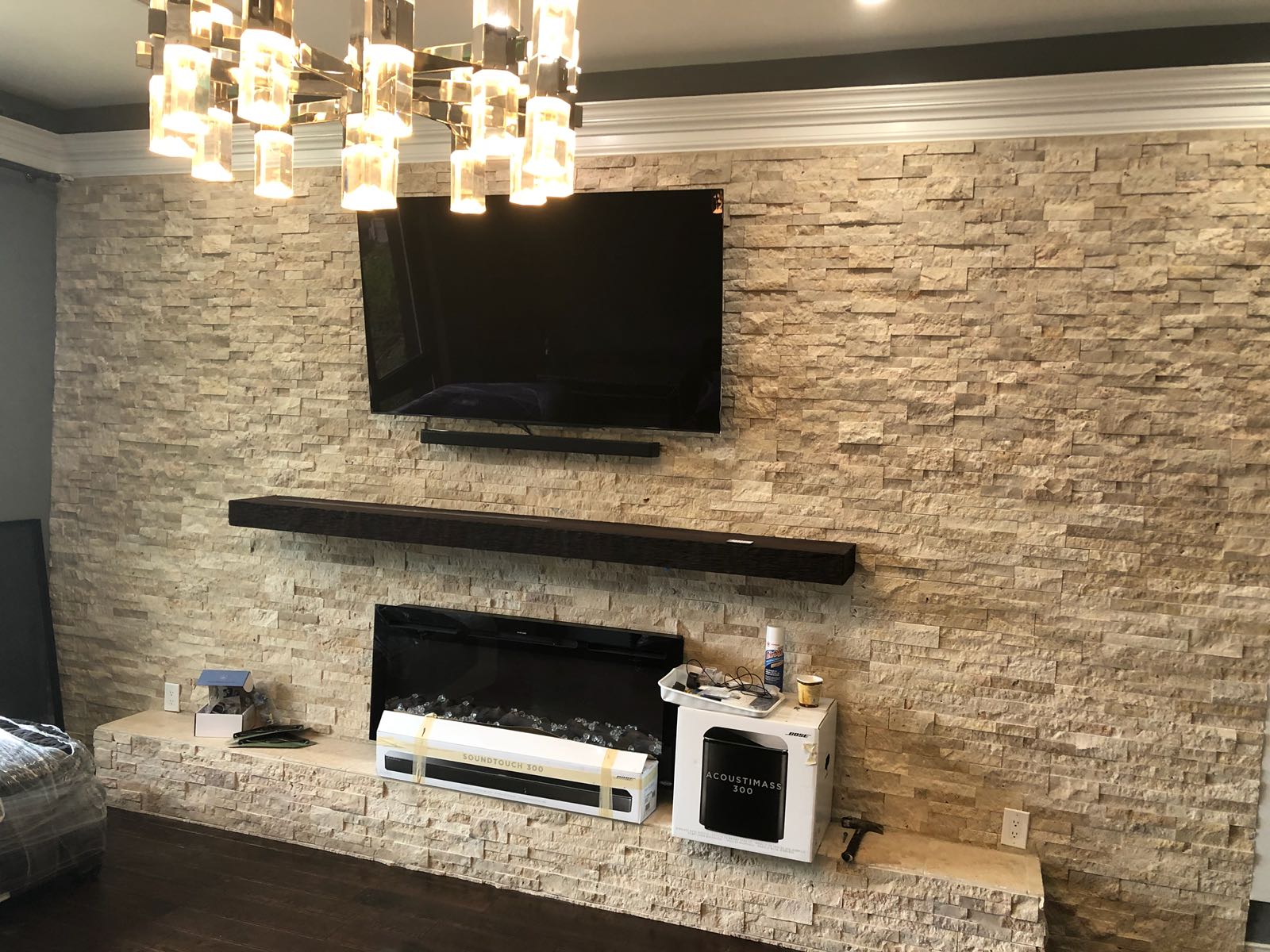 Ready to bring your renovation vision to life? Get started with a free, no-obligation quote from our team of experts. Fill out our simple form today, and let's create your dream home together!